Let's talk about periods. It's 2022 and gender equality is a relatively hot topic, but that sentence is still something that makes people feel uncomfortable. The subject of menstruation is still something that is considered taboo and although many organizations are doing what they can to end the shame and eradicate period poverty, there is still a long way to go.
We are firm believers that we need to help break the silence, raise awareness and change negative social norms surrounding menstrual hygiene around the world, so that women and girls feel empowered to manage their periods safely, hygienically, with confidence and without embarrassment. We should live in a world where no woman or girl is limited by something as natural and normal as menstruating.
To support this belief, we have created a free toolkit to help schools across the globe raise awareness and educate students around periods and good menstrual hygiene.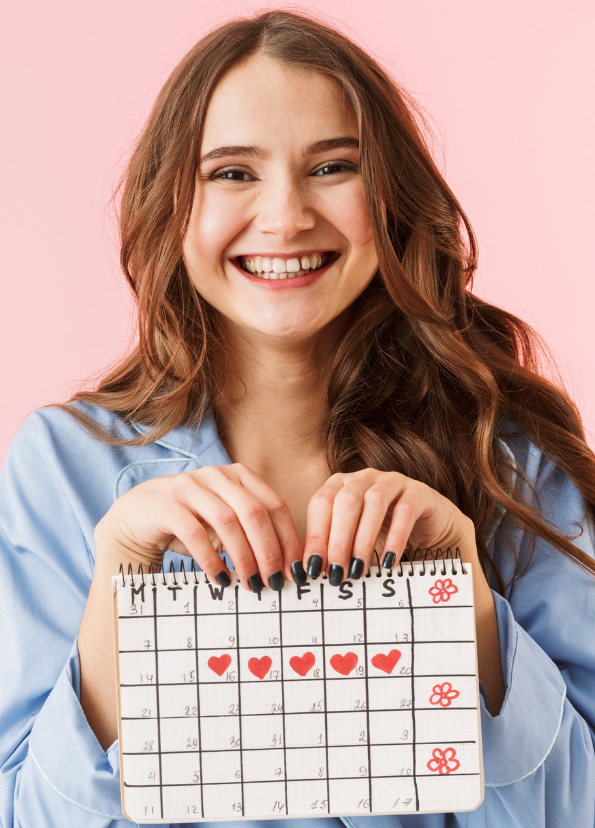 17% of women skip important activities out of fear of their periods will be "found out".
At Initial, we are committed to supporting the education sector to improve the hygiene facilities for both teachers, staff, and pupils. As one of the global leaders in hygiene solutions, we provide a range of innovative products as well as educational pieces to help you ensure that your staff and pupils are kept safe and healthy.
Schools, colleges, universities and other educational institutions can all play a part in helping stop the stigma around menstrual hygiene. Educating students and providing them with the right hygiene facilities will help give women and girls the confidence not to be held back by their periods.
Download our free menstrual hygiene toolkit
This toolkit contains a versatile range of downloadable and printable assets. Handouts, leaflets and posters are made available for you to circulate in washrooms, classrooms and staff rooms. Here is what it contains:
Handout: Tips for getting through your period at school
Leaflet: 6 myth-busters about periods
Posters for washrooms to raise awareness managing periods safely and hygienically
Poster for teachers and support staff to raise awareness around period poverty